The Biology major is designed for students who are interested in a broad exposure to the concepts and methodologies of the biological sciences, as well as those interested in a more specific sub-discipline. It is a great choice for students interested in post-graduate careers in any biological science or health profession. It is also appropriate for students who think that a good knowledge of biology and the scientific process will help them in a non-biological career. This major may be completed in the College of Agricultural & Life Sciences or the College of Letters & Science.
News & Announcements
Dr. Sharon Thoma wins Excellence in Teaching Award

Dr. Sharon Thoma, Faculty Associate in the Department of Integrative Biology and member of the Biology Major Program Committee, is the UW-Madison recipient of the […]

Record number of students flocked to virtual Summer Term 2020

Junior Lisa Klein, from Deerfield, Illinois, took four science courses during Summer Term 2020, including an introductory organic chemistry lab, to support her majors in […]

Jamie Schrimpf, Biology Major and Wisconsin National Guard member, featured in Wisconsin State Journal

Jamie Schrimpf, who joined the Guard the week after she turned 18, was among the first to be activated this spring. She was told it […]
Named Options within the Major
Evolutionary Biology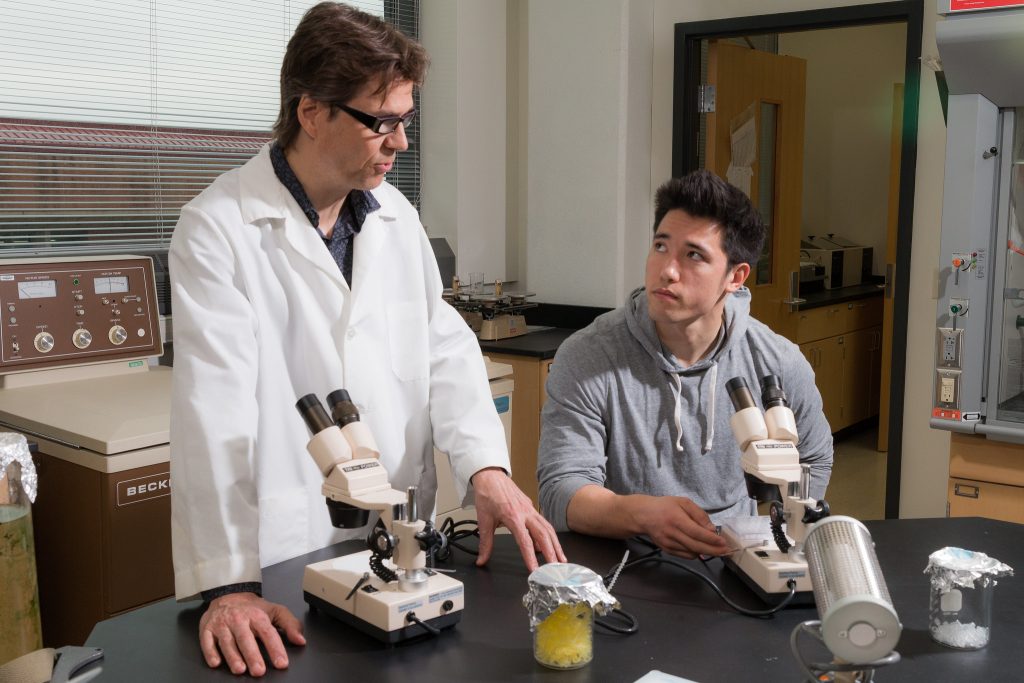 The Evolutionary Biology Option allows Biology Majors to concentrate their studies in evolution and to have this reflected on their transcript. Since there is no Evolutionary Biology Major available at UW-Madison, this is the only mechanism to indicate specialization in this rapidly growing and popular field. Students will take courses that emphasize evolutionary biology, ranging from a required courses in fundamental evolutionary biology to more advanced optional courses that cover a wide range of evolutionary biology topics. They will also get to take a one-credit seminar course in evolutionary biology.
Who should enroll in this Option?
Students with broad interest in biological sciences who want to:
Prepare for graduate study in evolutionary biology or related fields
Prepare for professional studies (e.g. medical school, veterinary school, dentistry)
Concentrate their biological studies in evolutionary biology
Plant Biology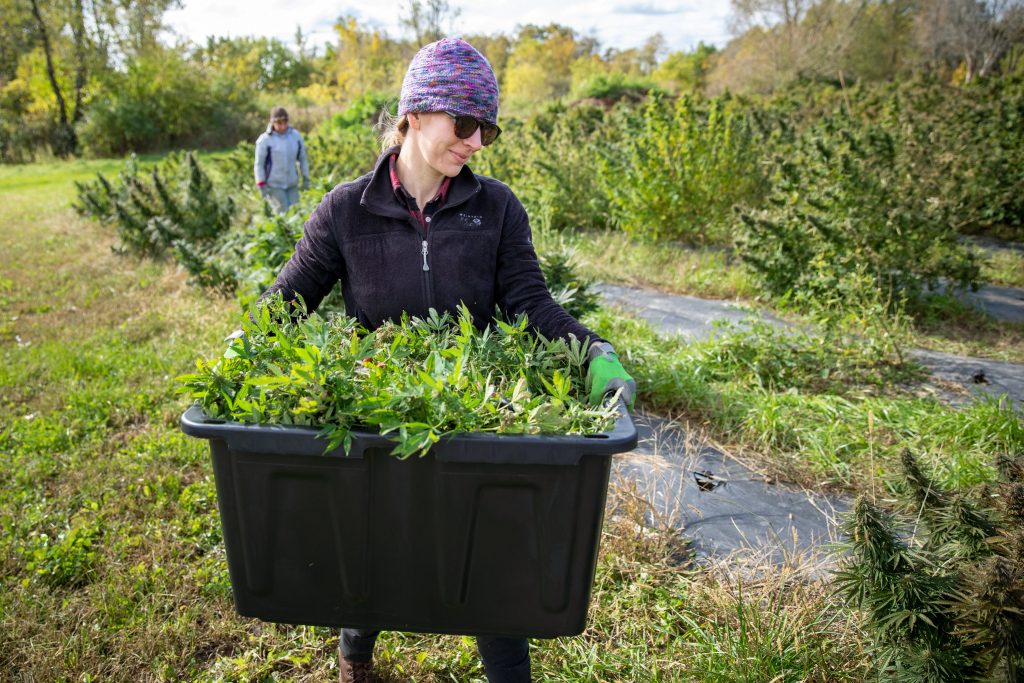 The Plant Biology Option allows Biology Majors to focus their studies on plant science and to have this reflected on their transcript. The Plant Biology Option allows students to pursue a course of study within the Biology major and explore plant biology at the same time. Students in this option can fulfill their requirements with courses that emphasize various aspects of plant science, including anatomy, physiology, genetics, crop production, disease resistance, and molecular techniques in plant improvement. Students also participate in a one credit seminar called Frontiers in Plant Science taught by two faculty from plant science departments.
Who should enroll in this Option?
Students with broad interest in biological sciences who want to:
Prepare for graduate work in a plant science field
Prepare for advanced study or graduate work in a natural or environmental science field
Concentrate their studies on the biology of plants