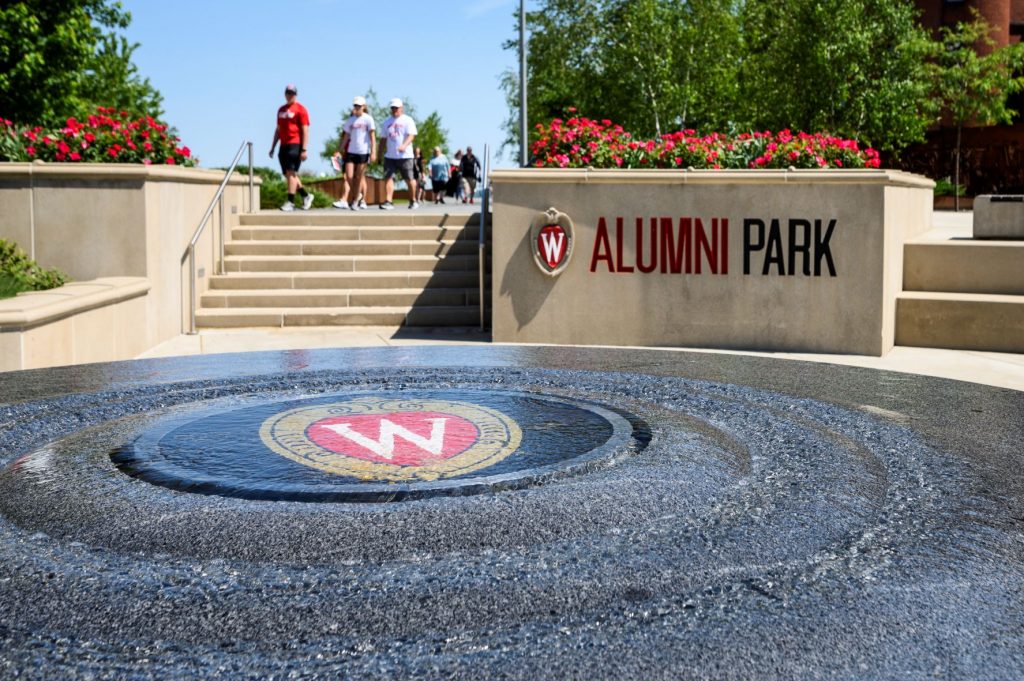 Welcome Biology Major alumni and friends! Since its founding in 1999, nearly 8000 students have graduated from the Biology Major. You will find our alumni making significant contributions in a wide variety of fields such as healthcare & human service, scientific research & development and education. We hope you will share your story with us. Please consider sending news and updates to info@biologymajor.wisc.edu, subject line: Alumni News.
Meet a Few of Our Alumni
2011-2021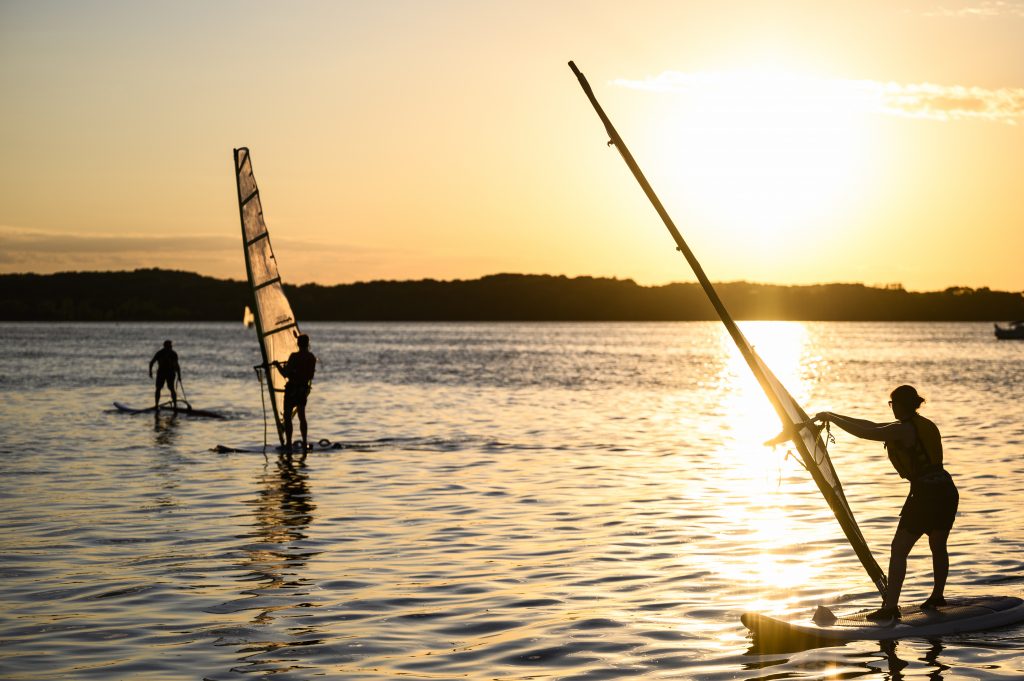 Sarah Clifford BS'17, MPH'19, MS'20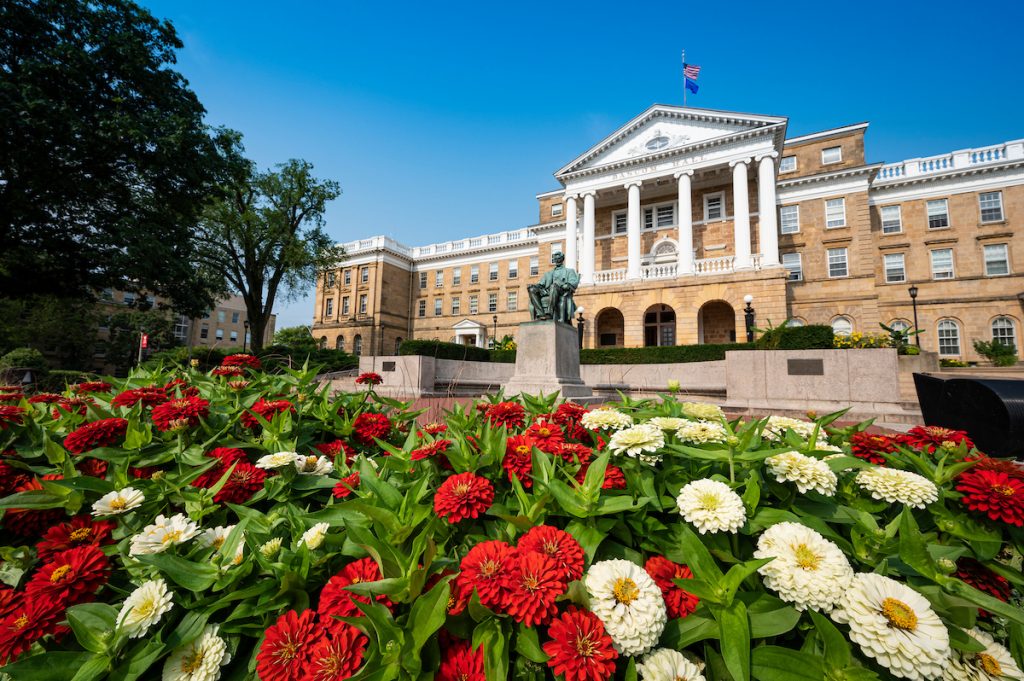 Joy Rifkin BS'11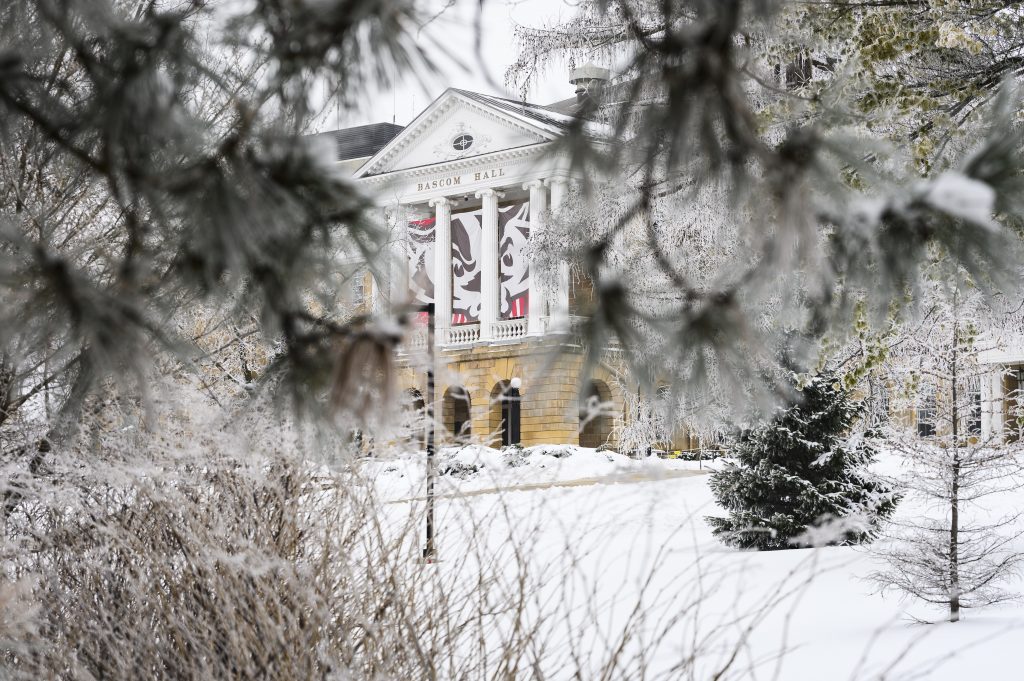 Daniel Stoltz BS'13
1999-2010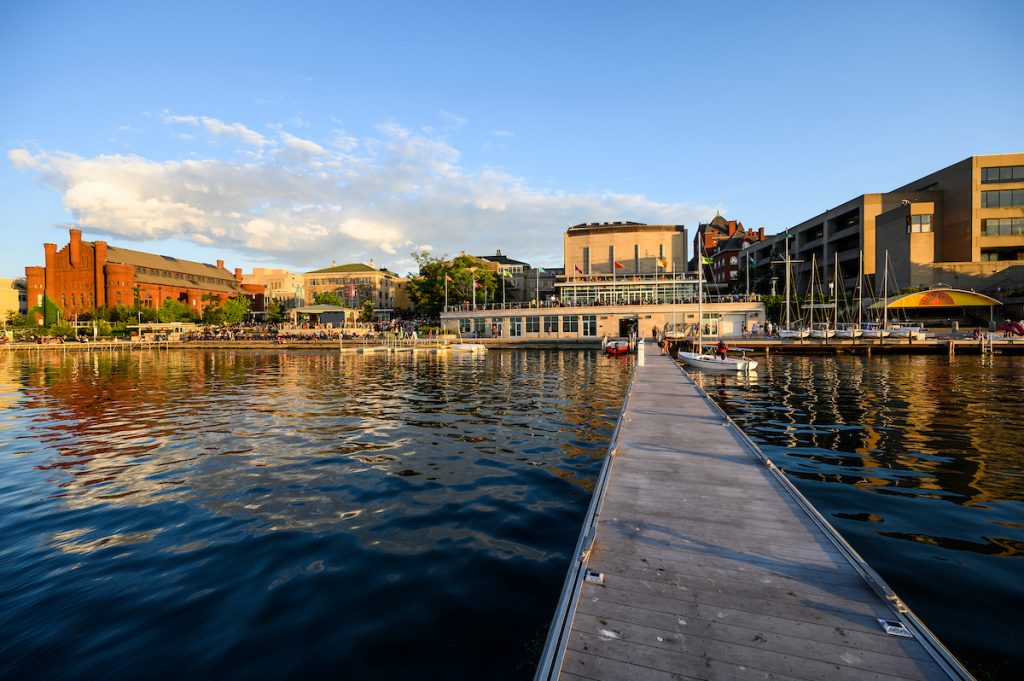 Daniel Beardmore BS'08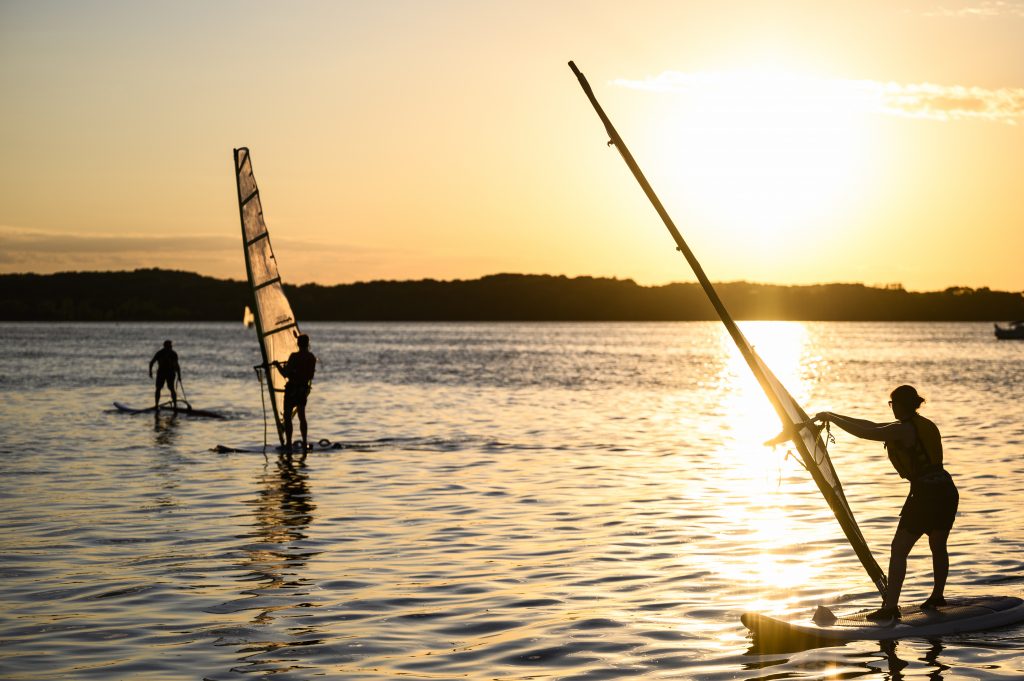 Michelle Botchey BS'05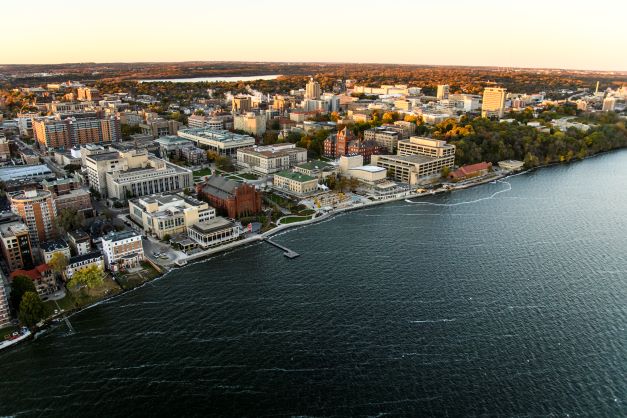 Luxme Hariharan BS'04 MD'09
Biology Major Alumni Newsletter
The Biology Major Alumni Newsletter aims to foster a sense of community among Biology Major alumni by communicating excitement about current and upcoming events related to the Biology Major and pride in the accomplishments of present and past students.
Spring 2022
Fall 2021
Spring 2021
Fall 2020
Spring 2020
Fall 2019
Top 4 Ways Stay Involved and Up To Date
Follow @UWBioMajor on Twitter
Join Badger Bridge
Stay in touch – send updates and opportunities to info@biologymajor.wisc.edu
Connect with your college: Agricultural and Life Sciences or Letters & Science
Items of Interest
Alumni Job Titles & Employers
Careers with Biology: Who Needs Grad School?– Introductions from a recent career event featuring Biology Major alumni.
Give
Please consider giving to the Biology Major Fund through the UW Foundation. No matter the size, your gift will join with the contributions of other alumni and friends helping to move our mission forward.